------ Most popular Designs ------
---
Great wallpapers & Tailored wallcovering
Artwallcollection is setting the tone for exceptional interiors!
---
Whether you like Art Nouveau, Art deco, Contemporary or more of an oriental interior style? The new 'Wallcovering' collection designed by Hanneke van de Pol is a Mecca if you are looking for an exceptionally beautiful seamless and easy to apply wallcovering with the wow factor. Or what's new, a wallpaper that will do he job for you and turn your walls easely into a small paradise. The special collection currently consists of more than 200 great designs that help transforming (boutique) hotels, restaurants, nightclubs and private homes into spaces with great and monumental atmospheres.
Artwallcoverings can be delivered and installed completely seamless upto 15 meters wide and 5 meter high. For more details, projects or tailoring please contact the studio. Samples can be ordered on the webshop. Wallpapers can directly be ordered in the webshop. You can choose from a traditional Vlies Non Woven, a classic Linenlook or a very luxurious leatherlook.
---
Recent Project: Design exclusive landscape wallcovering for michelin starred restaurant Bord'eaux Amsterdam, Location Hotel L'europe Amsterdam
---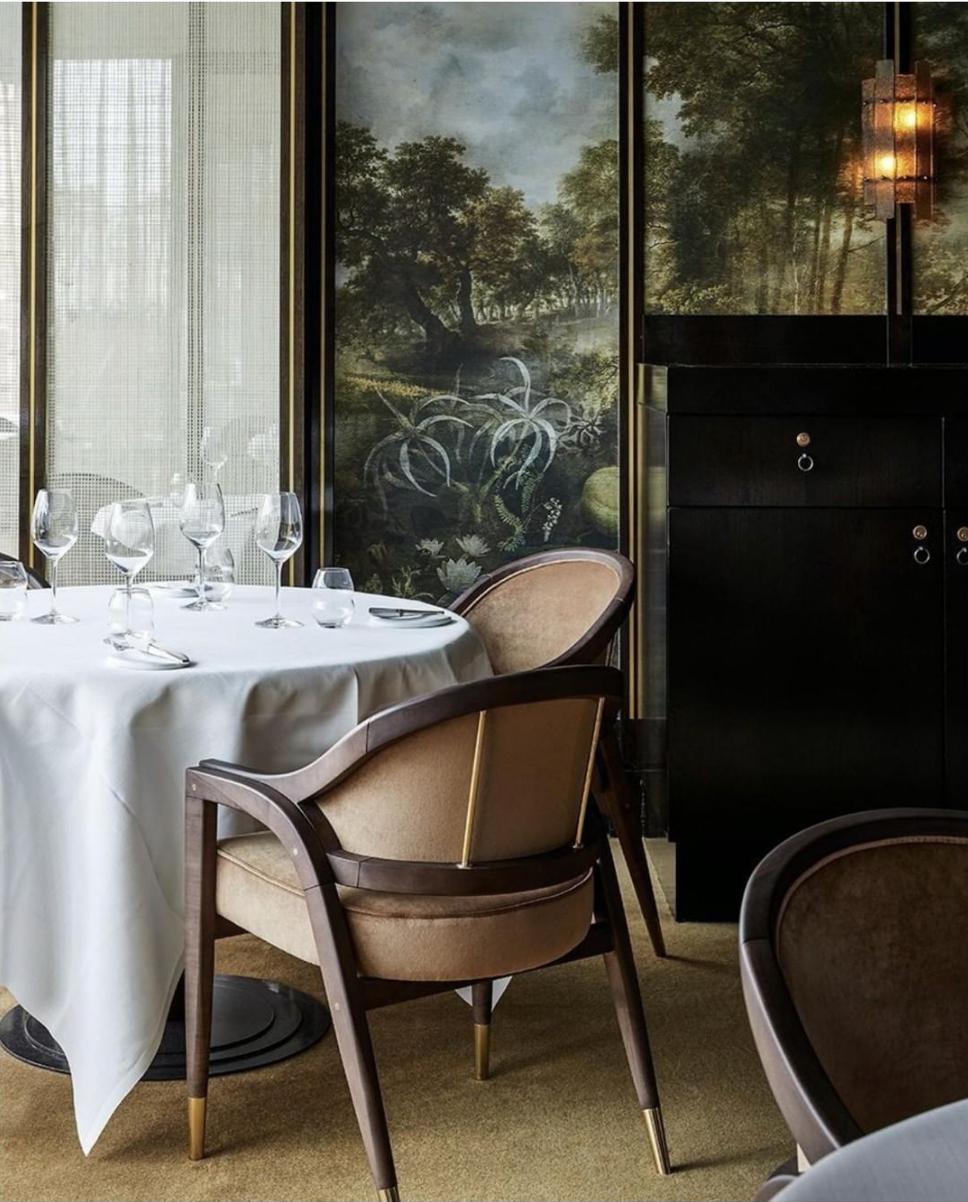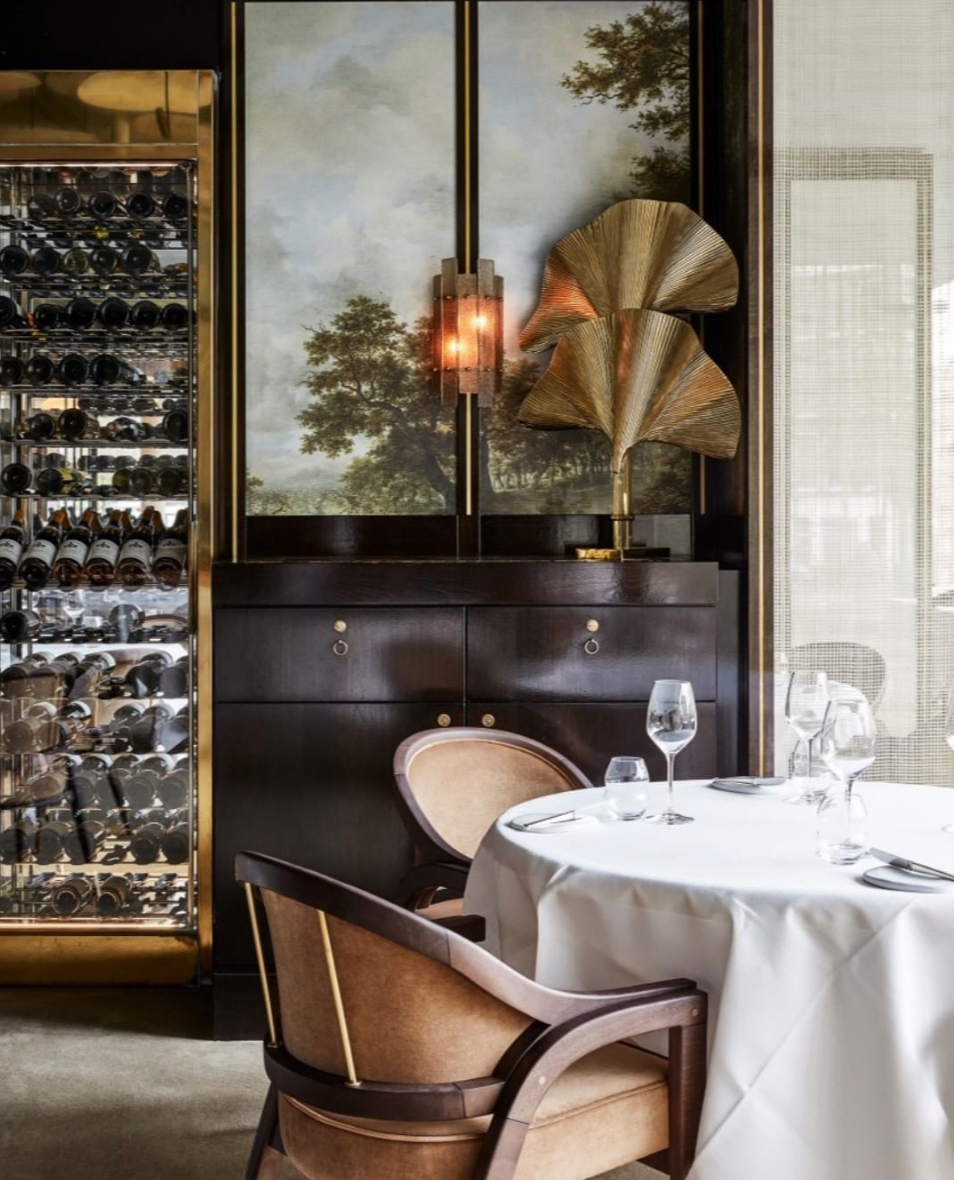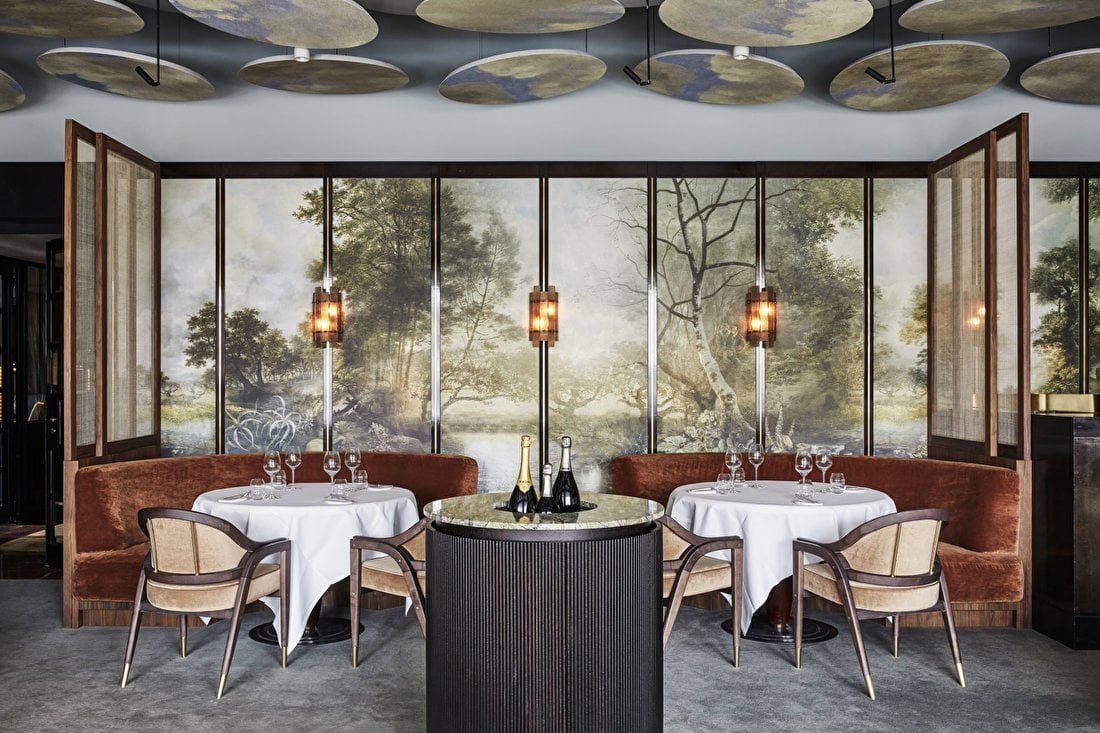 ---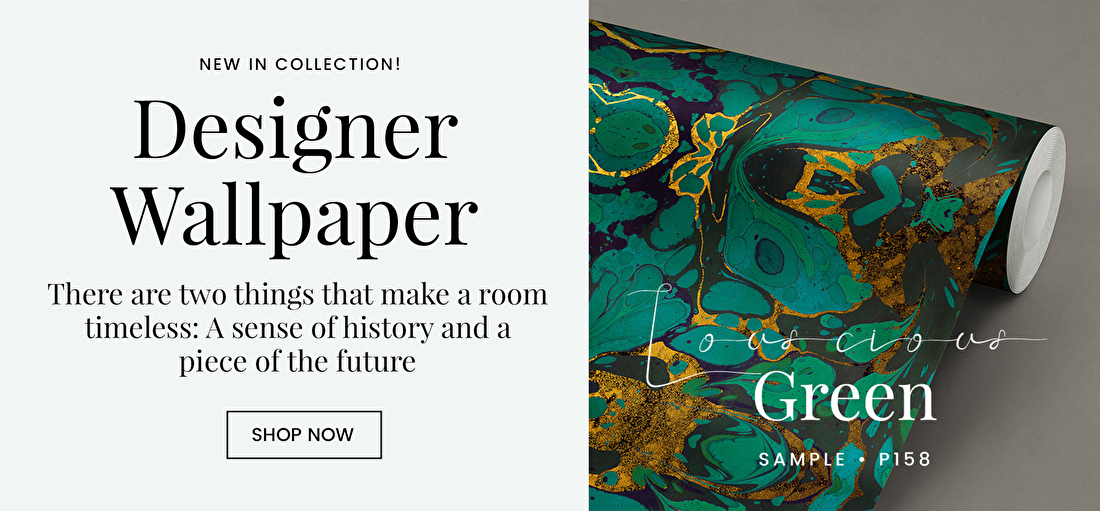 ---
------ New Wallpaper Designs ------
---
---
------ Prints, Posters & More ------
---
---