---
---
ARTWALLCOLLECTION IS SETTING THE TONE
---
Whether you like Art Nouveau, Art deco, Contemporary or more of an oriental interior style? The new 'Wallcovering' collection designed by Hanneke van de Pol is a Mecca if you are looking for an exceptionally beautiful seamless and easy to apply luxury wallcovering with the wow factor. Our wall covering will do the job perfectly and turn your interior into a small paradise in no time and with no hassle. The unique collection currently consists of more than 200 beautiful designs that help transforming (boutique) hotels, restaurants, nightclubs and private homes into spaces with great and monumental atmospheres.

Our seamless and acoustic wall coverings are custom-made for you and can be delivered and installed in one piece up to 15 meters and up to almost 5 meters in height.

---

New in our collection is the AcousticPro wallcovering. This is an acoustic, leveling and insulating wall covering in one. AcousticPro is custom-made for you and is available seamlessly up to a height of almost 3 meters. For more information, please contact the studio.
---
---
---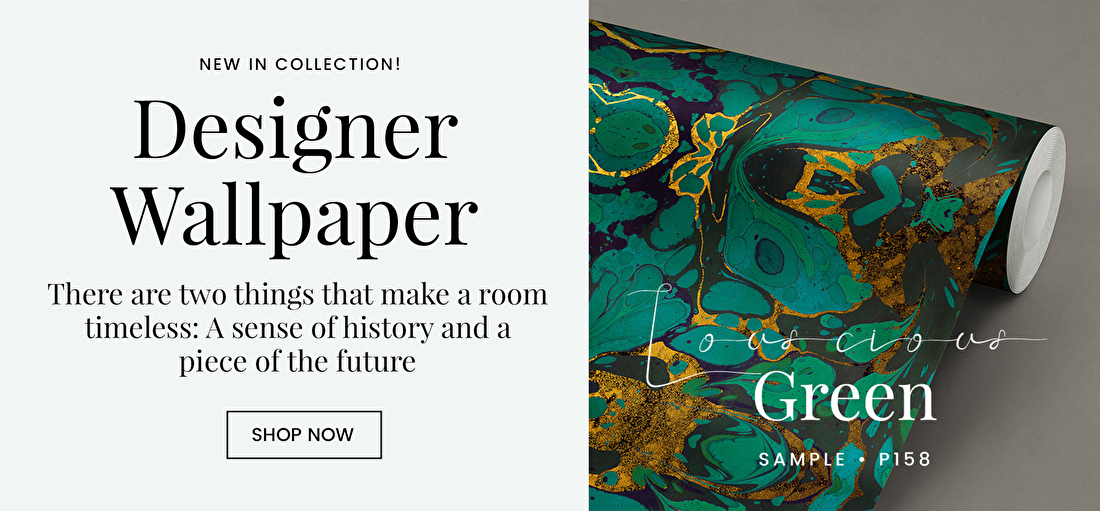 ---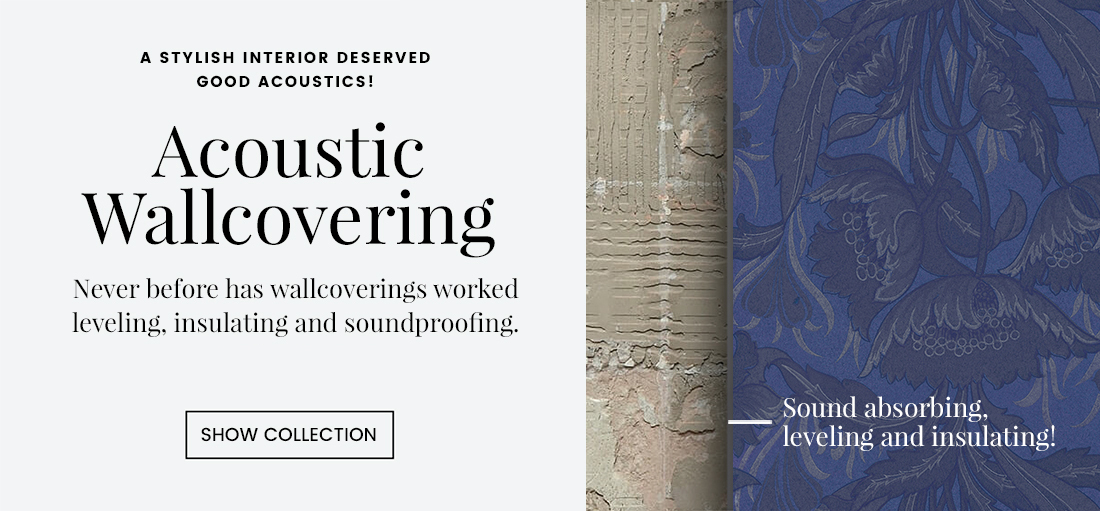 ---
------ Prints, Posters & More ------
---
---
| | | | |
| --- | --- | --- | --- |
| | | | |
---
Notice due to limited opening hours: The shop in the Modekwartier is currently only open by appointment due to measures, but feel free to call if you want to come by! Behind the scenes we continue to work on projects, supplying custom wallpaper and wall coverings. So if you want to DIY, hang wallpaper or give your interior a boost, Artwallcollection is the right place. Our Posters, Prints, Wallpaper ordered on a roll via the webshop are normally delivered on time. Hope to welcome everyone again soon in the shop & showroom in the Modekwartier of Arnhem!

---